Combine your sleep and HRV wearable data with your power data to manage your stress-recovery balance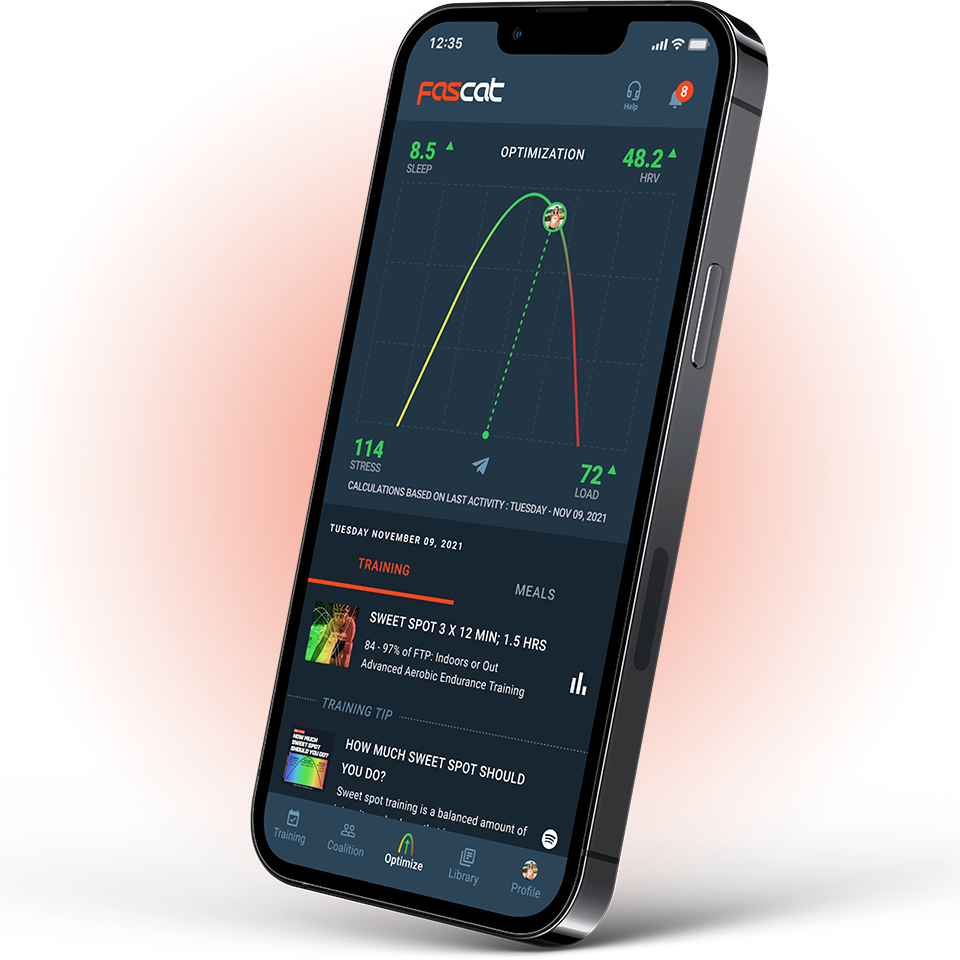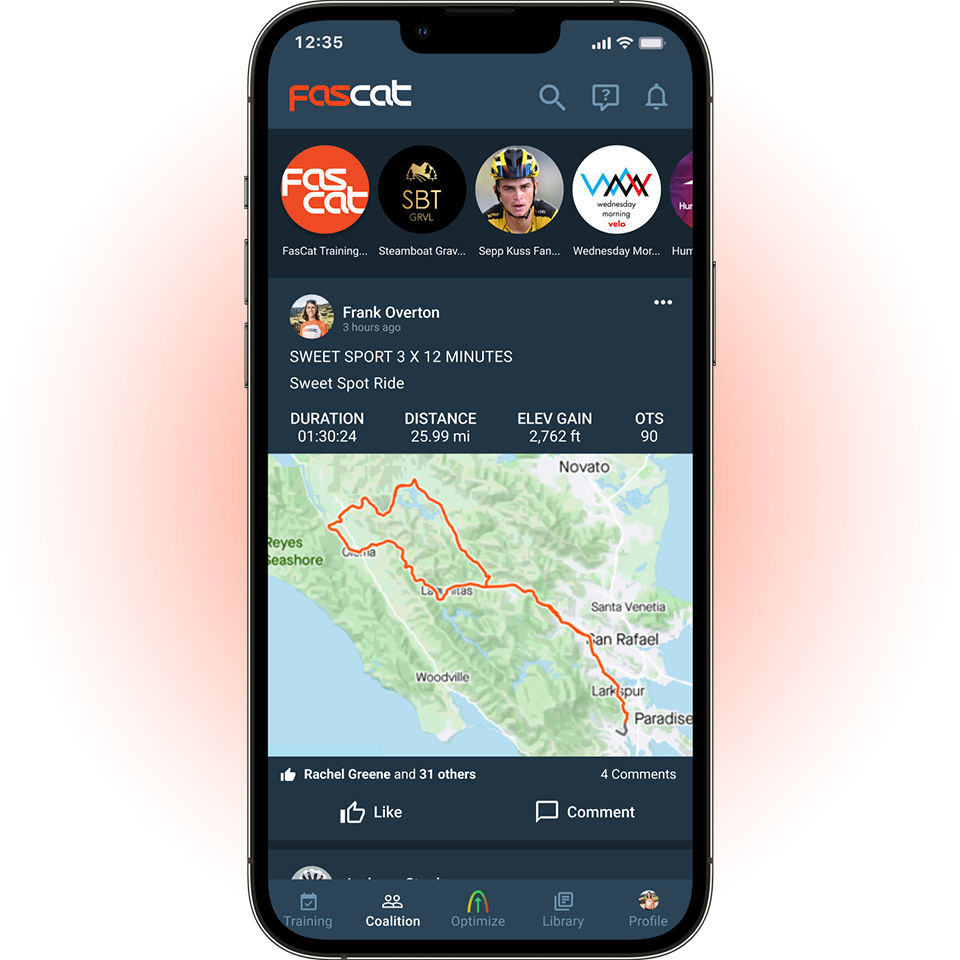 Share your rides with your friends and meet new ones with our community groups 


Riding Faster is Easy with Optimize
Get unlimited access to all our 5 star rated training plans, workouts, meal plans and recipes


Synch your devices in 30 seconds, join our community and browse our training library. Sign-up today with a FREE 14 day trial!




Balance your Training
and Recovery
Combine your power data with your sleep and HRV wearable data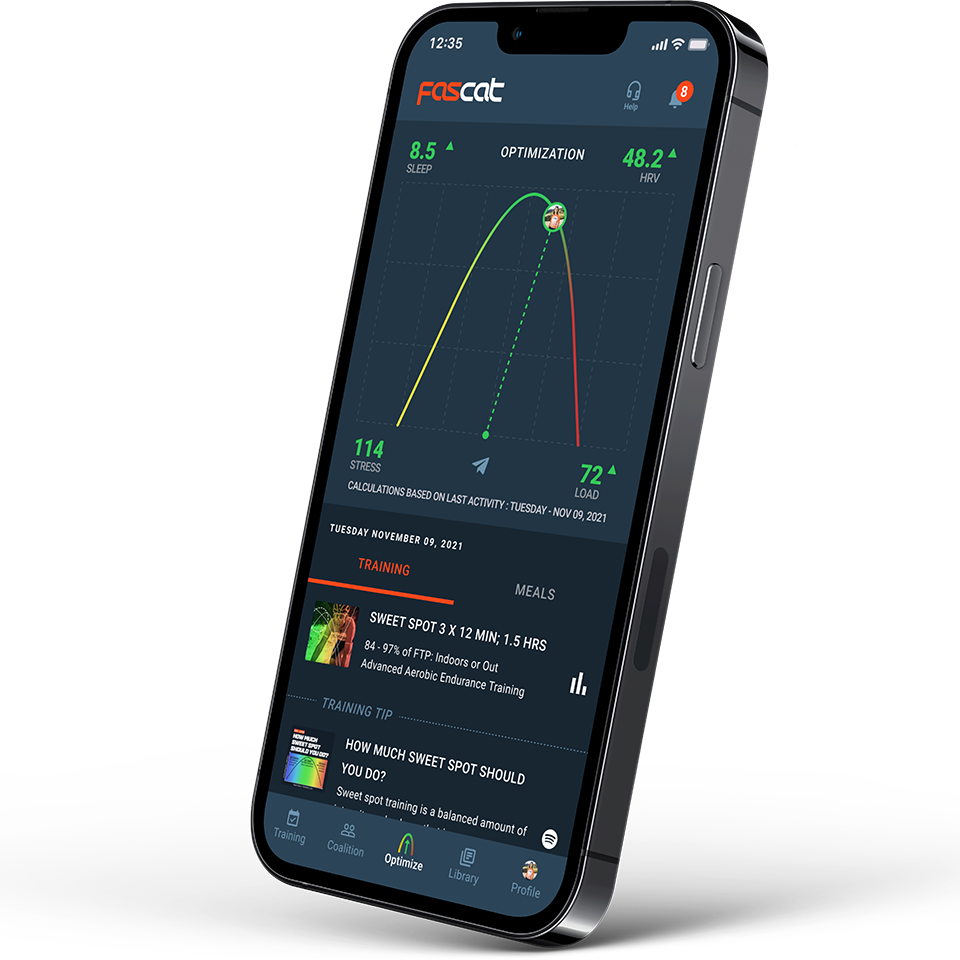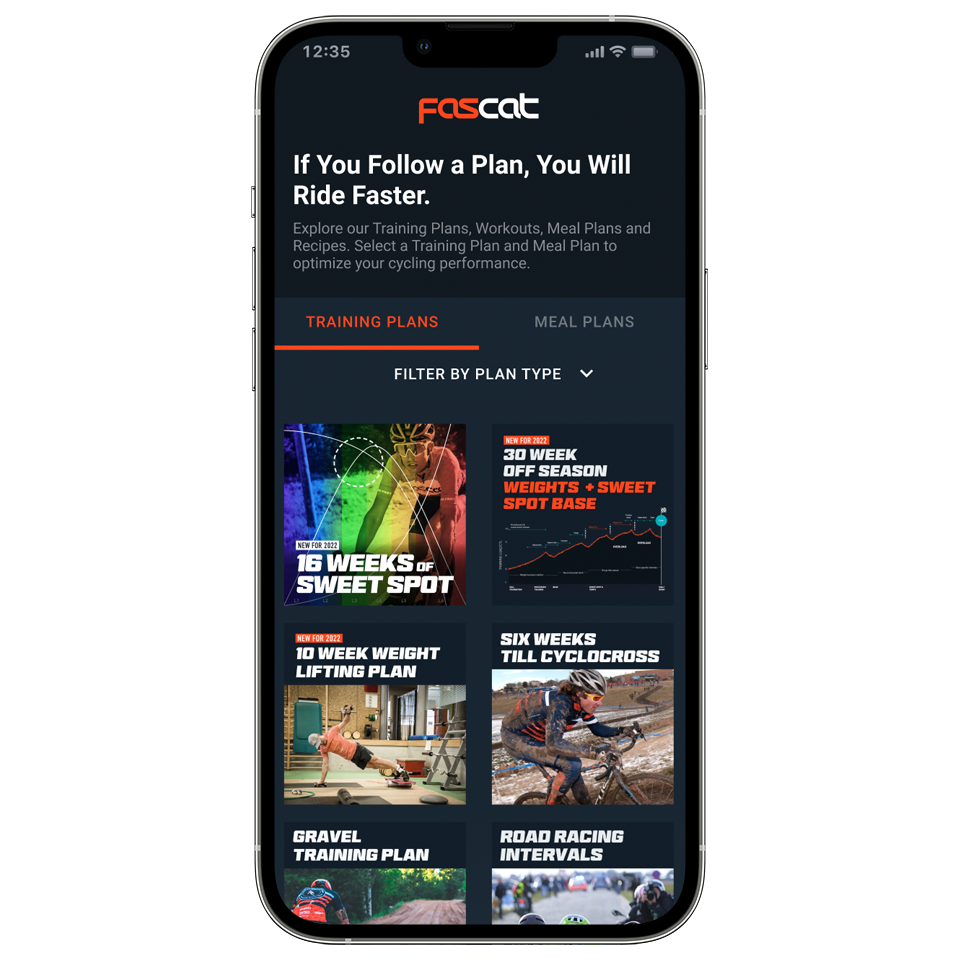 Unlimited access to all our 5 star rated training plans, meal plans, workouts and recipes
Includes our weight loss meal plan and intro winning in the kitchen meal plan plus our weight lifting for cyclists plan, and hundreds more!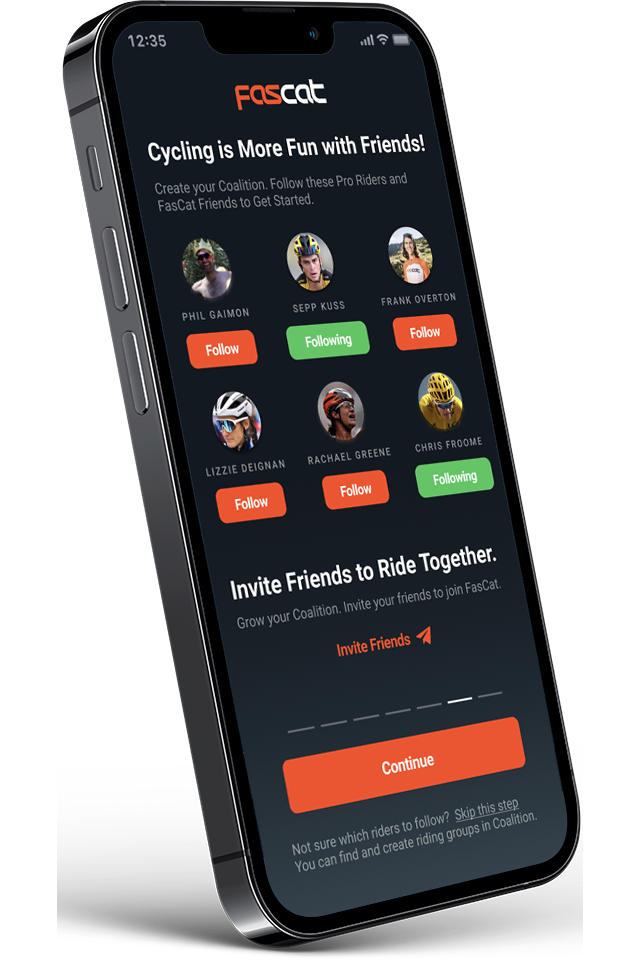 Cycling is More fun with Friends
Ride with your friends, find community and group rides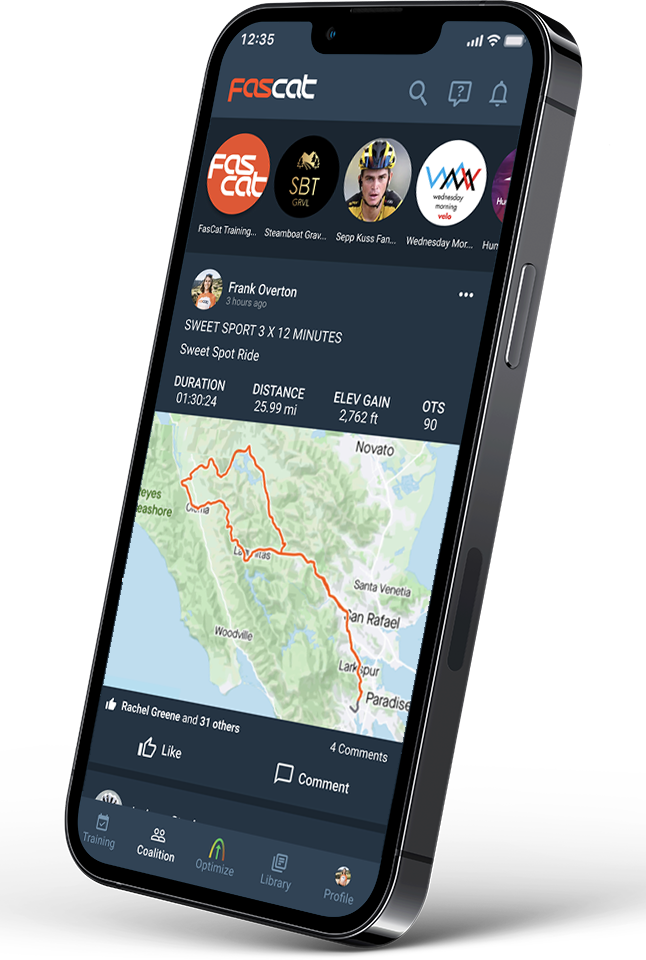 Use our Workouts to Design your own Plan
Design your own training plan with our workouts around your schedule, group rides and events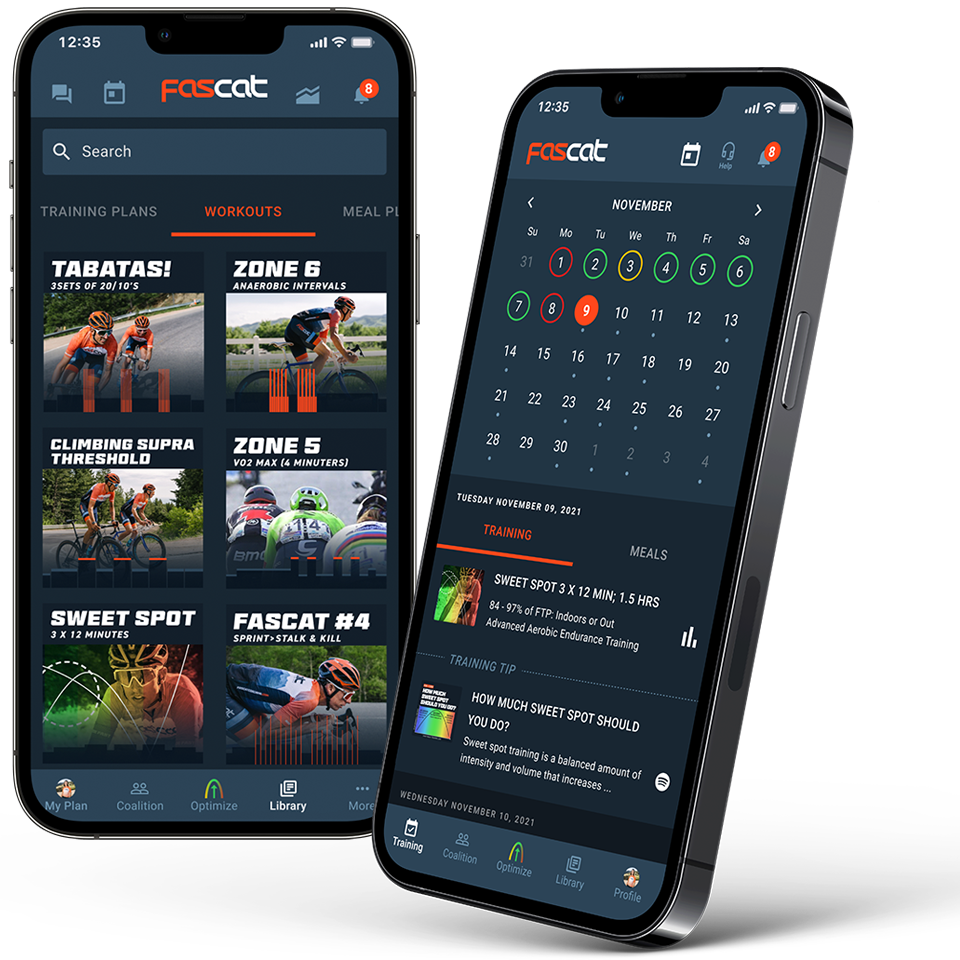 Our expert coaches are standing by to help you have fun and improve your biking experience